John rowles - all my loves laughter
DEBOLD
RICHARD J. JR.
Died on August 4, 2001 of complications due to a stroke. Rich moved to California 20 years ago and worked for Seagate Technology, Inc. and Adaptec, Inc. as a Software Engineering Manager. Born in Pgh., Nov. 15, 1956, he was the beloved son of Martha R. Debold of Piedmont, Ohio and Richard J. Debold Sr. of Scott Twp.; dear brother of Michael Debold (Bonnie Bradbury) of Tahoe Vista, CA, Elizabeth Debold of New York, NY and Amy Galat (Gary) of Peoria, AZ. He was deeply loved by his nephews, Dolan Thomas Debold and his namesake Richard Dalton Debold and his niece Kendall Iris Galat. Although a Software Engineer, Rich received a degree in Forest Technology from Glenville State College in Glenville, W. VA. He never lost his love for the outdoors. A Memorial Mass will be held in St. Bernard Church, Washington Rd., Mt. Lebanon on Saturday, Sept. 22, 2001 at 12:00 noon. Donations can be made in his name to: Stanford Stroke Center, 701 Welch Rd., Building "B", Suite 325, Palo Alto, CA 94304.
John Rowles is back again with his new hit songs and all of his favourites that made him an international star. This legendary voice is back again on his national tour, which stops off for one night only at The Juniors. John has performed internationally throughout his fabulous career, from the UK, to the USA, on to Europe and also Malaysia. For all his fans and audiences out there is back again so don't miss this opportunity to catch this show …it's A Touch of Class!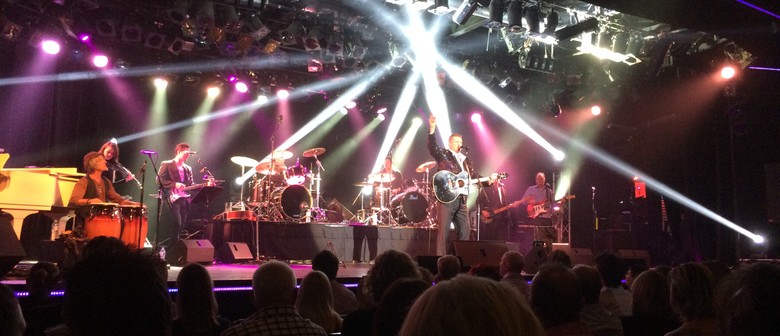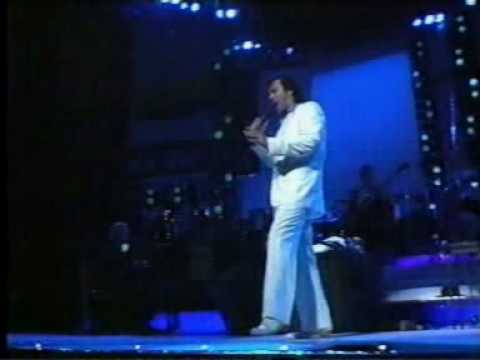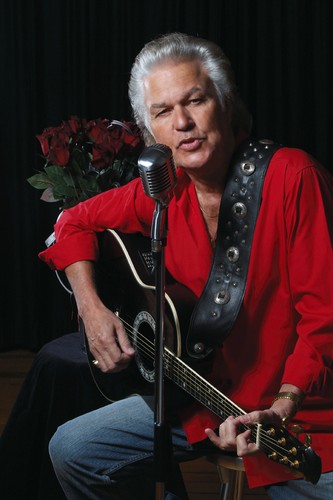 gv.villageventures.info